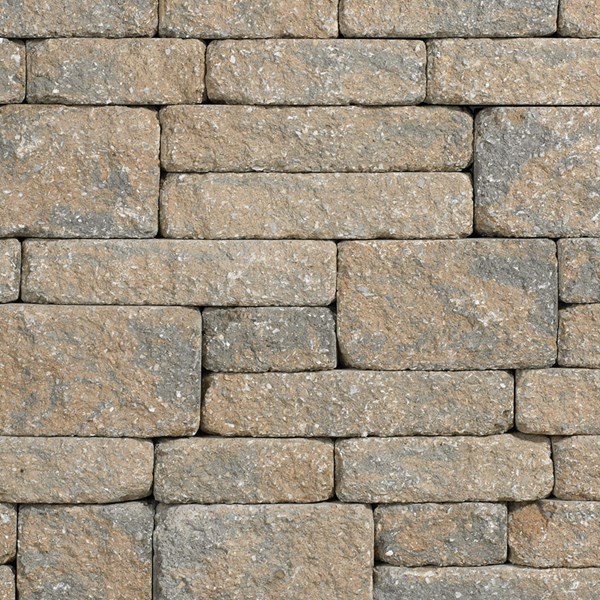 EP Henry Imperial Rustic Double Face Wall is an affordable and versatile choice for seating, raised patios, fire pits, columns, and garden and retaining walls.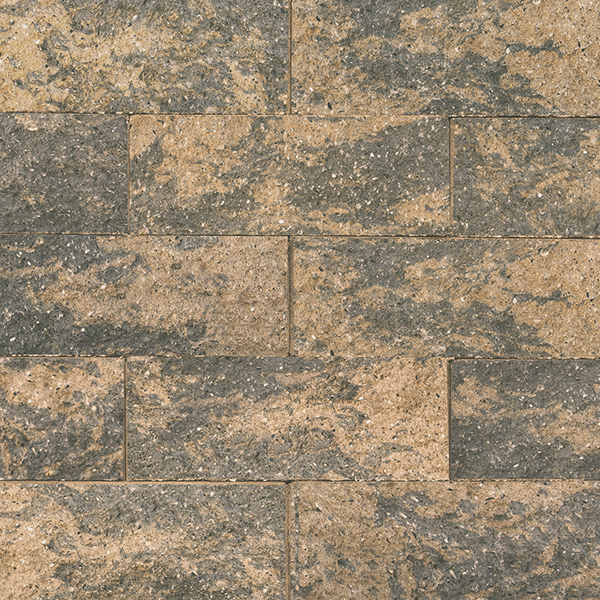 The new EP Henry Marquis Wall is a striking, cost-effective choice for a variety of single sided applications.
EP Henry Imperial Woodgate Wall is an economical choice for small planter and garden wall designs.
DISCLAIMER
---
Colors and sizes may vary
DISCLAIMER
---
Colors and sizes may vary